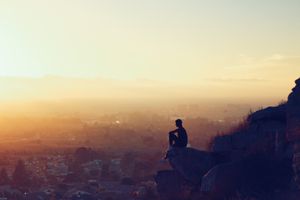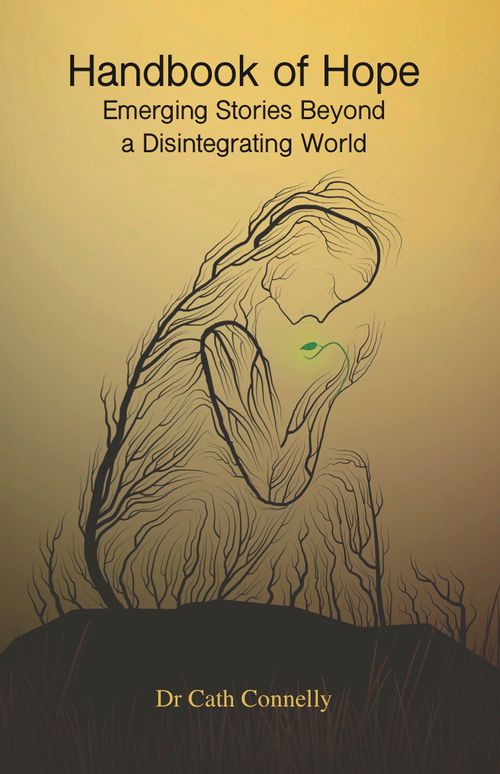 I have recently published my book Handbook of Hope: Emerging Stories Beyond a Disintegrating World. It is a practical entry point into exploring a world beyond despair. The chapters in this handbook cover a broad range of topics, from changing agricultural practices, mental health issues, living a life of radical simplicity to how our First Nations sisters and brothers have been able to maintain hope despite all that they have experienced.
Each chapter begins by asking you to reflect on the main ideas that are relevant to the particular topic. You will then find two or more stories of actual experiences where people have reached beyond despair and found new ways of thinking, new ways of being.  Each chapter also contains some questions for further reflection.
Work with this handbook alone or maybe form a small discussion group. You will find here the material you need to explore our emerging stories, to begin telling your own stories, to find a reason to hope. 
$15 AUD + $3 AUD postage.